Gutter Cleaning in Sydney
Our Gutter Cleaning Sydney  put safety first using harnesses and safety equipment, we clean up all leaves blown out of your gutters. We don't leave your home dirty after your gutter clean, hosing down any over spray that may of come from your roof.
When it comes to your guttering keeping them leaf free will allow water to flow freely. When guttering is blocked water can fill up bending your gutters, flowing down through you eaves and enter your home, slowly seeping into your roof.
 Clear View Gutter Cleaning Sydney clean out all gutters and down pipes, we than flush all down pipes on your property, to ensures all gutters and down pipes are flowing one-hundred-per-cent.
NEED A FAST, FRIENDLY & RELIABLE GUTTER CLEANER, AT AN AFFORDABLE PRICE… CONTACT US TODAY FOR FIXED ON THE SPOT QUOTE.
Clear View Services also offer a high quality aluminium Gutter Guard that is fixed to your guttering and roof to prevent leaves and debris from clogging up your down pipes and gutters, the guard that we use is high quality.  Guard manufactures offer a 10 year warranty on there leaf guard. Our gutter guard is fire rated and comes in 15 colorbond colours, looks clean and we will match to the colour of your tiles, tin and gutters.
Applying gutter guard will minimise the cost of cleaning your gutters repetitive, it also cancels out any unwanted guests making your home theres, making it extremely hard to build nests or enter you home via the roof eaves.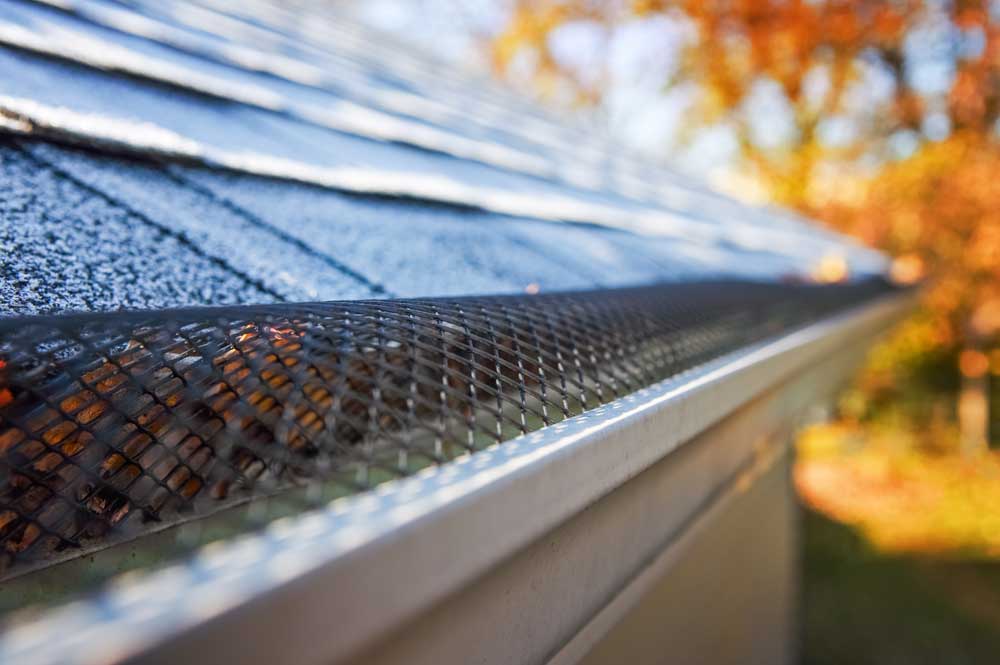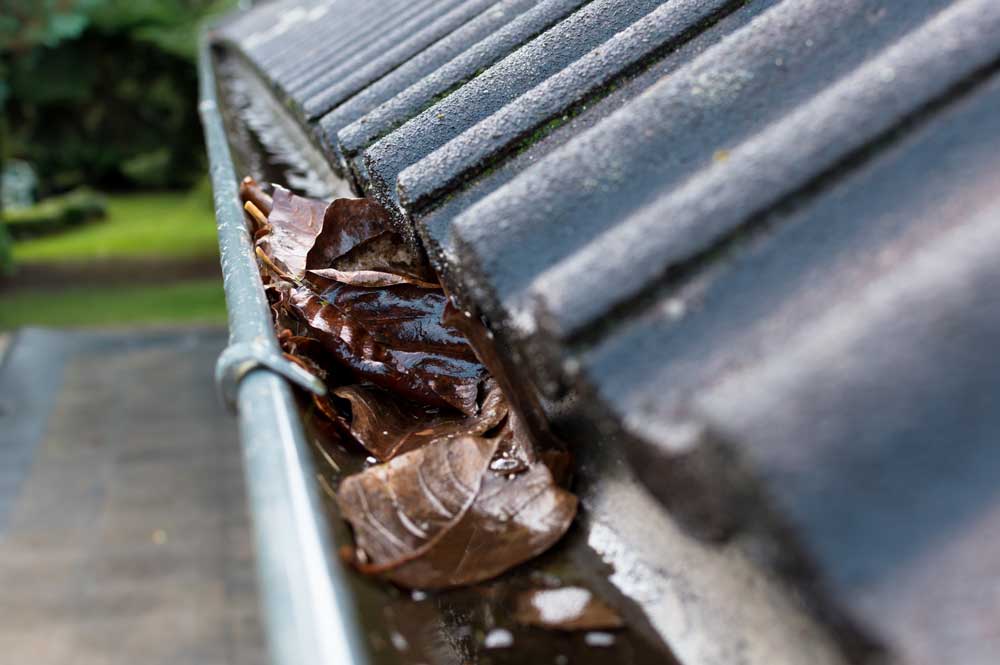 Clear View Gutter Cleaning Sydney, services both residential and commercial properties – if your property has gutters, we can clean them! From units, town houses or country estates to resorts, show rooms and nursing homes our friendly and reliable staff service South Sydney to the Northern Beaches. We guarantee all our work undertaken by our professional and friendly staff and have complete police and working with children checks, personal accident insurance and public liability so you don't need to worry about a thing.
RESIDENTIAL GUTTER CLEANING SYDNEY
Residential Gutter cleaning Sydney is one of the easiest ways to protect you're eaves and roofing, We also offer expert Window and Pressure Washing. We clean all drips and water left on the inside of your window frames and remove all hard to reach cob-webs on external window frames, leaving your glass streak and spot free. We will not leave your home until you are one-hundred per cent happy with our work.
Clear View Gutter Cleaning Sydney a wide range of residential properties including:
Semis, duplexes and triplexes
COMMERCIAL GUTTER CLEANING SYDNEY
Do you have a cleaning job that is particularly tricky or hard to reach? Clear View Gutter Cleaning Sydney are the difficult access specialists! Utilising different methods, from traditional ladders to scissor or boom lift cleaning we can reach those spots that no one else can.
Also offer Expert Window cleaning, Commercial Window Cleaning, from shop fronts though to warehouses, cleaning hotels and full external apartment blocks. For all high apartment blocks we use a purified streak free water system giving us access up to four-and-a-half stories from the safety of the ground. We wash down all external frames and ledges, removing cob-webs, grit and grime. For higher than four stories, we bring in lifting equipment so we can get to those hard-to-reach places with no hassle at all. Cleaning your windows is the fastest and easiest way to add value to your property and will prevent hard water stains from harming your glass. Hard water stains are a high mineral that run from your bricks, limestone or render causing stains on your glass.
Specialising in commercial and industrial window cleaning from South Sydney to the Northern Beaches we service commercial buildings including:
CALL US TODAY FOR YOUR FREE NO OBLIGATION QUOTE
ALTERNATIVELY EMAIL US OR COMPLETE THE QUOTATION FORM
What our customers are saying…
"We having been using Clear View Services for about a year now, super fast to reply and always fit us in around my schedule. A++ work with no hassle".
"Had my windows cleaned by Clear View Services, they have done an amazing job. Fast and left no mess. Will definitely be getting them back!".
"Had a full external house pressure clean – wow! House looks like it has been painted. Clear View Services removed stains on my driveway we didn't think would lift. Very happy with their work".