Window Cleaning Bondi Beach
We are commercial and residential window cleaners from Bondi Beach, that give our customers only the highest of quality window cleaning.
Our team uses state of the art equipment to get to them hard to reach or tricky spots, we can reach up to four stories safely from the ground using a purified water system, using filters to clean the standard tap water taking out all the minerals leaving the water 100% pure. These systems have been tested time and time again and proven to be the best and safest way to clean windows at heights, being used by professional window cleaners world wide.
We were established in 2010, with over 10 years of experience, from Bondi beach to the Northern Beaches we offer a prompt and reliable service.
Our Bondi staff are friendly and efficient, and can have your windows looking clearer than ever in no time.
We take pride in what we do, streak free window cleaning is all we know!
Window Cleaning Bondi beach Sydney and the Eastern Suburbs!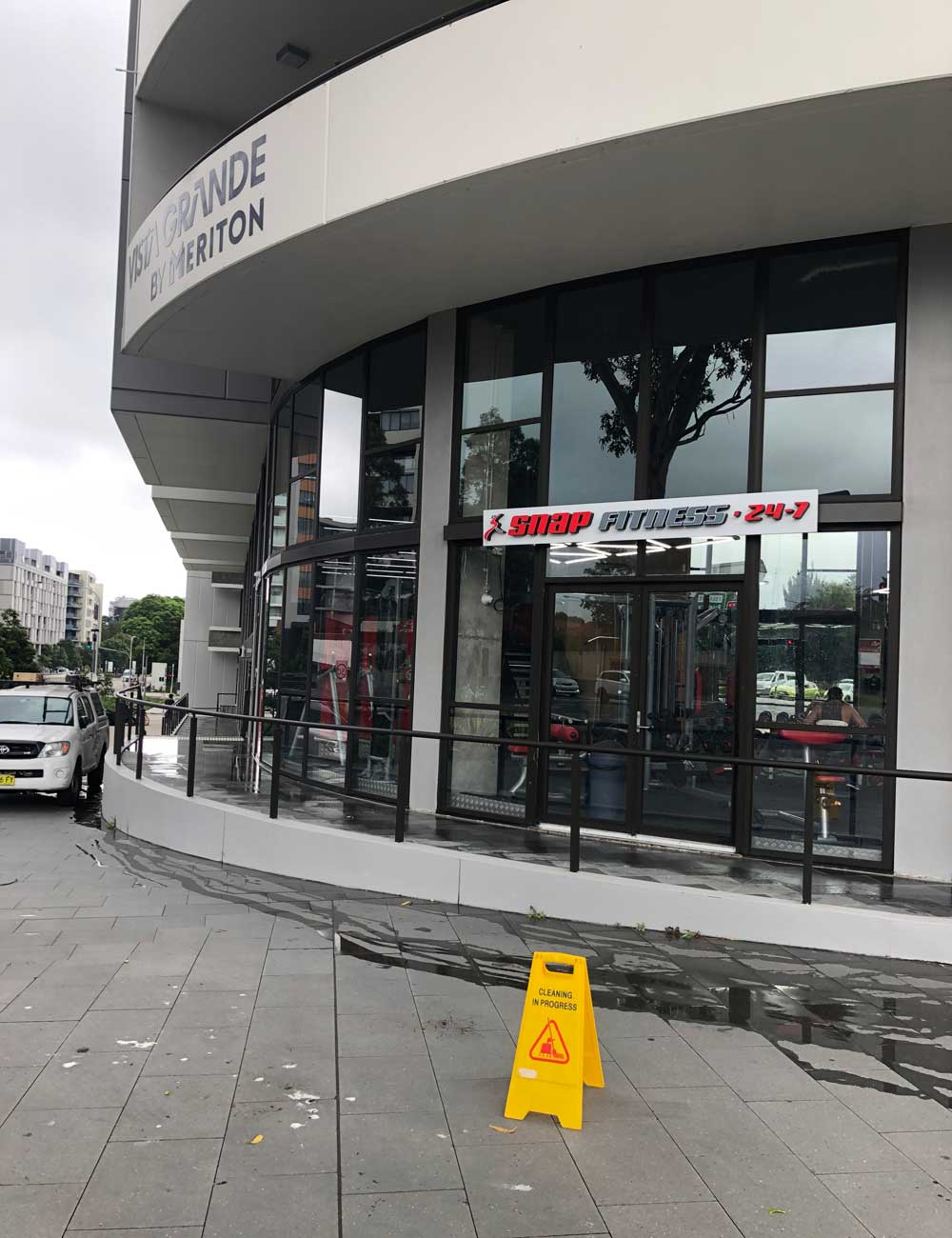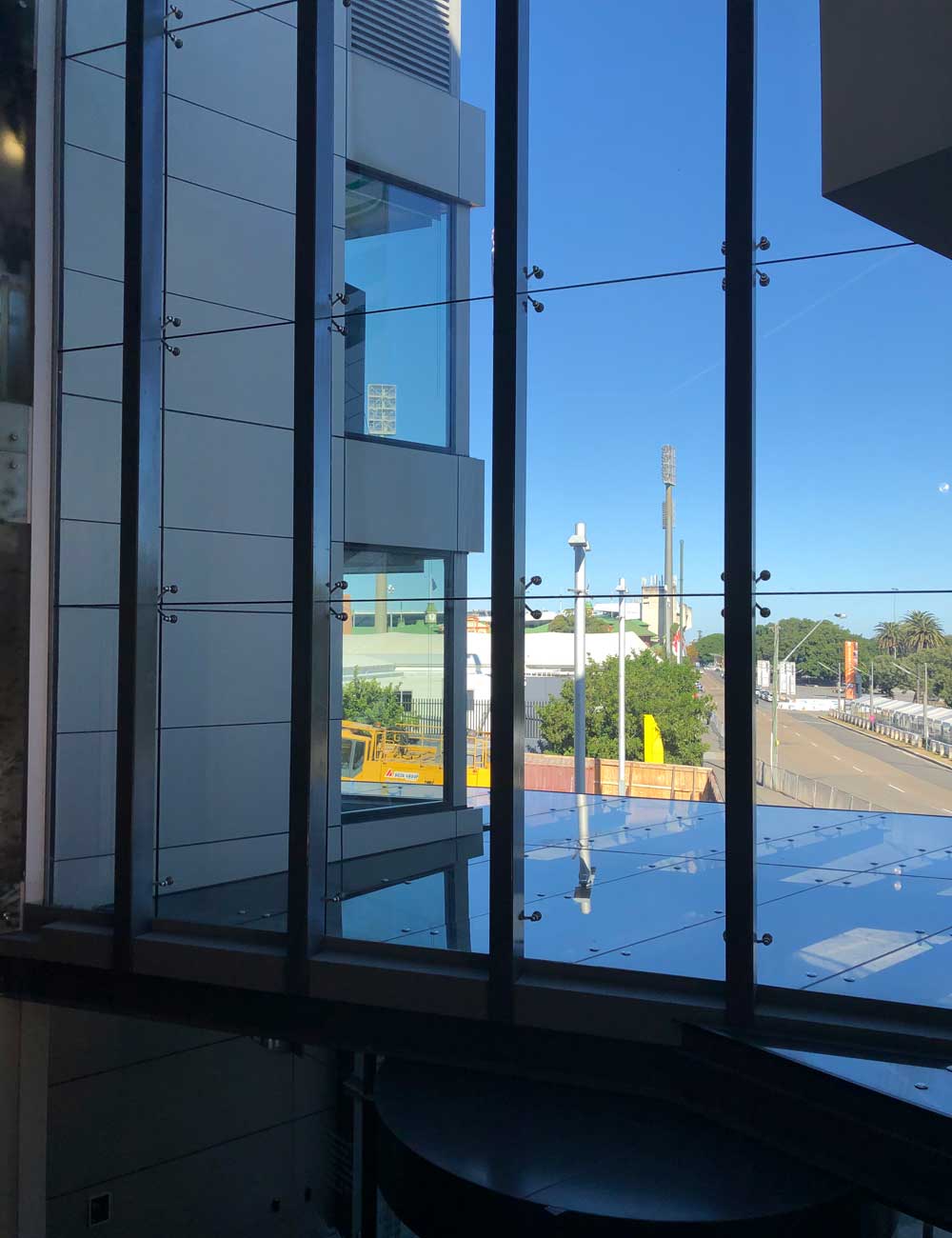 Frequently Asked Questions…